GROW WITH US
It's easy for producers to GROW their business with Arrowhead.
We'll contact you to help get your agency up and running.
Welcome Producer
If you do not have a username and password, please contact your system administrator, e-mail Arrowhead Technical Support at [email protected], or call 760-710-6844.
If you are not an Arrowhead Producer, learn how to become a producer.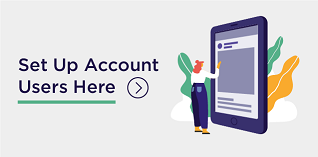 Arrowhead News & Blog
Check out the new Arrowhead blog, where you can find the latest information about Arrowhead products, online tools and resources, documents and much more. Make a habit of checking the blog every time you log in so you don't miss out.